Independent and Experienced
Elite Roofing Supply is a locally owned, independent distributor of roofing materials and supplies. Our founders started Elite Roofing Supply in 2013 with the mission to provide roofers with an independent distributor knowledgeable in both commercial and residential roofing. At this time, we have 27 branches spread across Arizona, California, Colorado, Georgia, Kansas, Louisiana, Missouri, New Mexico, and Texas, with more on the way!
---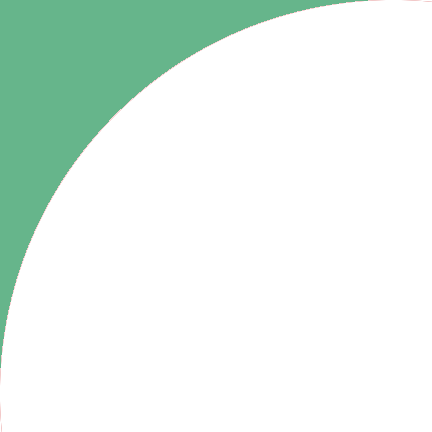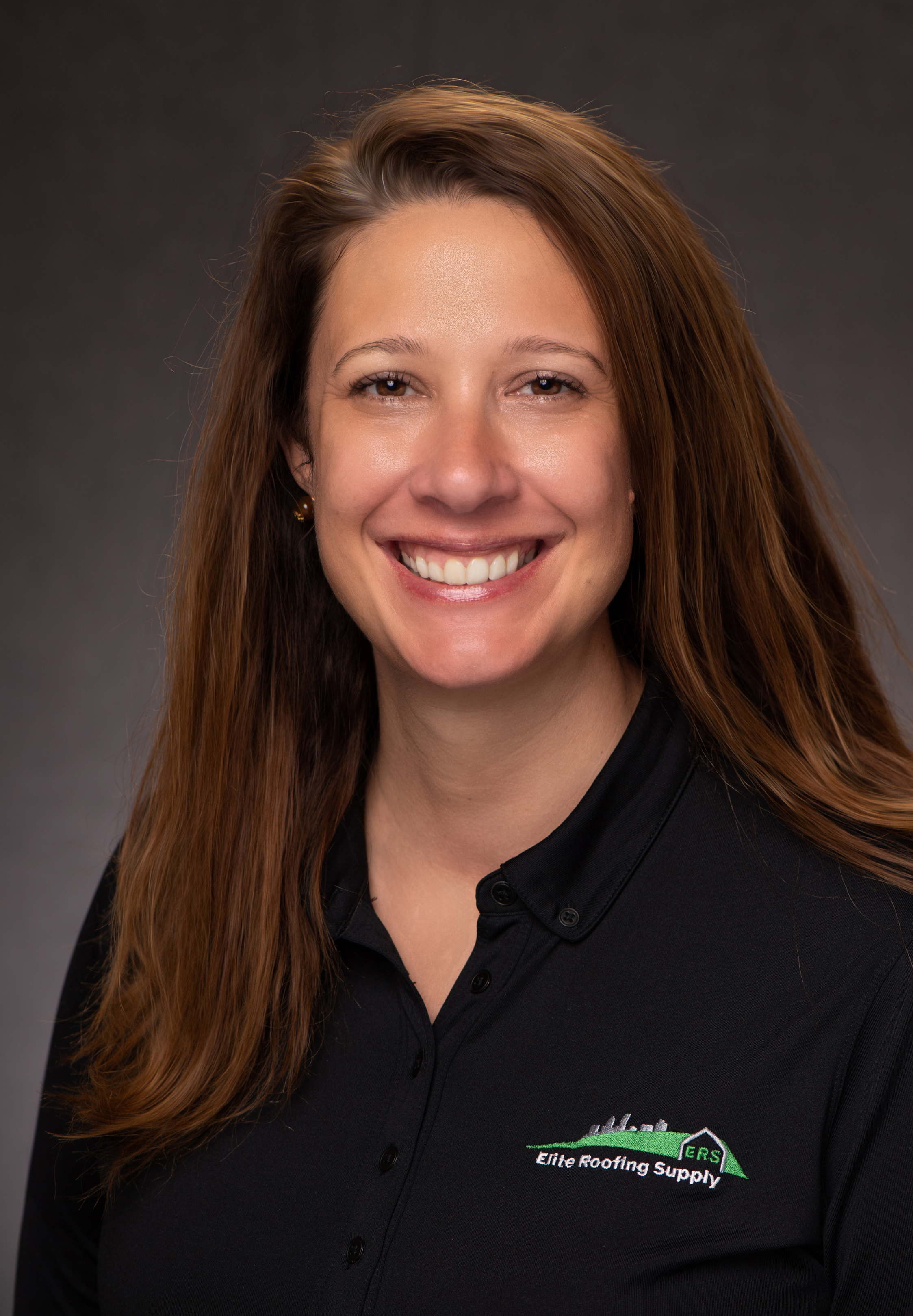 "Elite Roofing Supply is fueled by the energy of our people: talented, driven, nimble people who are passionate about the work they do and the services they provide. Elite is Elite because of our people."
Sarah Weiss
Chief Executive Officer/President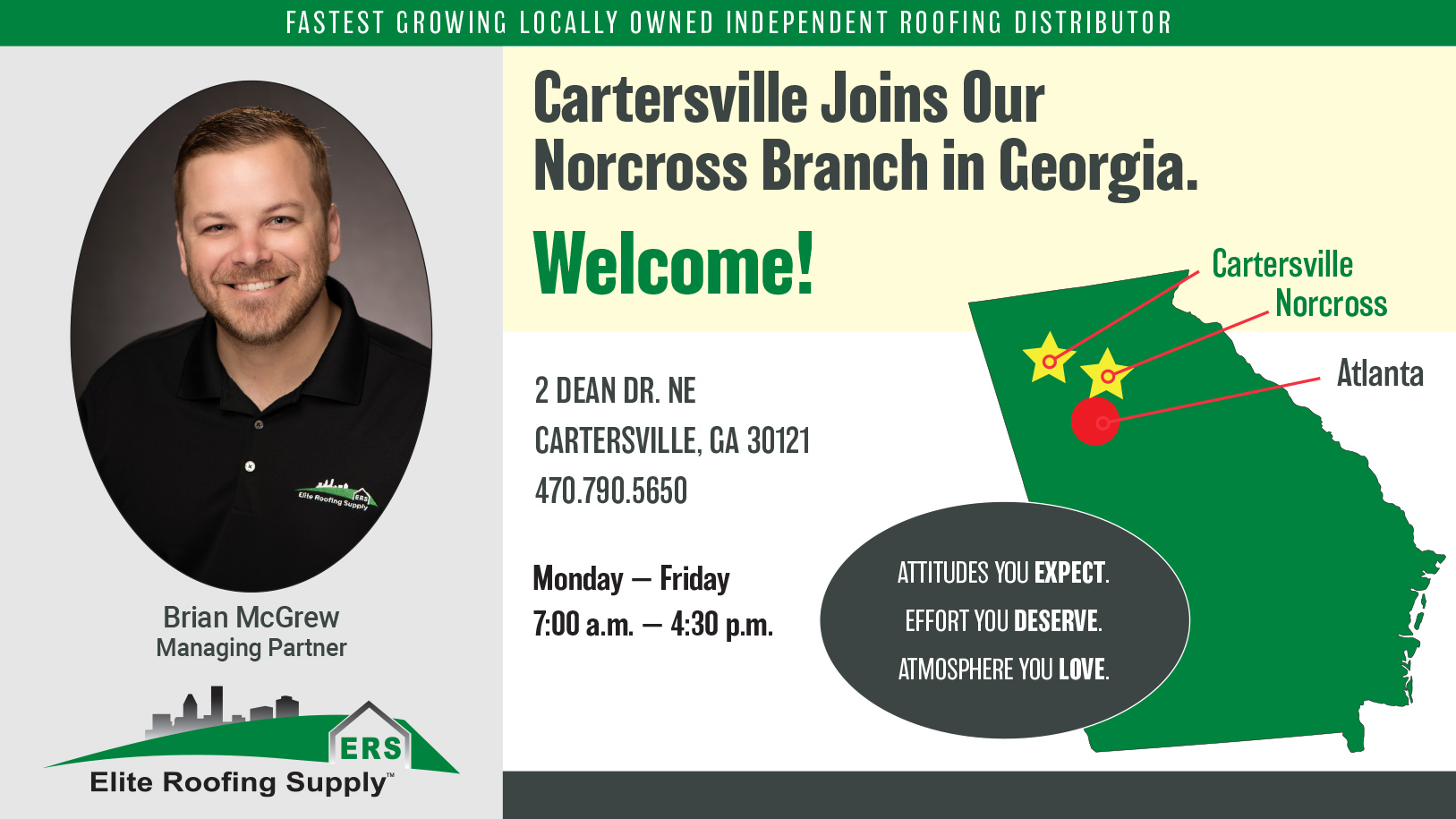 • We are flexible and accommodating
• We are timely and responsive
• We strive to be the trusted experts in our jobs
• We are respectful and reassuring in our approach
• We are proactive in our communication

Elite's Value Proposition to
Our Customers and Employees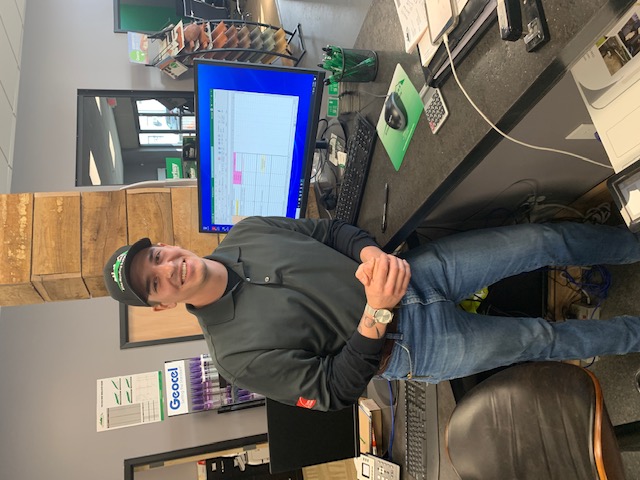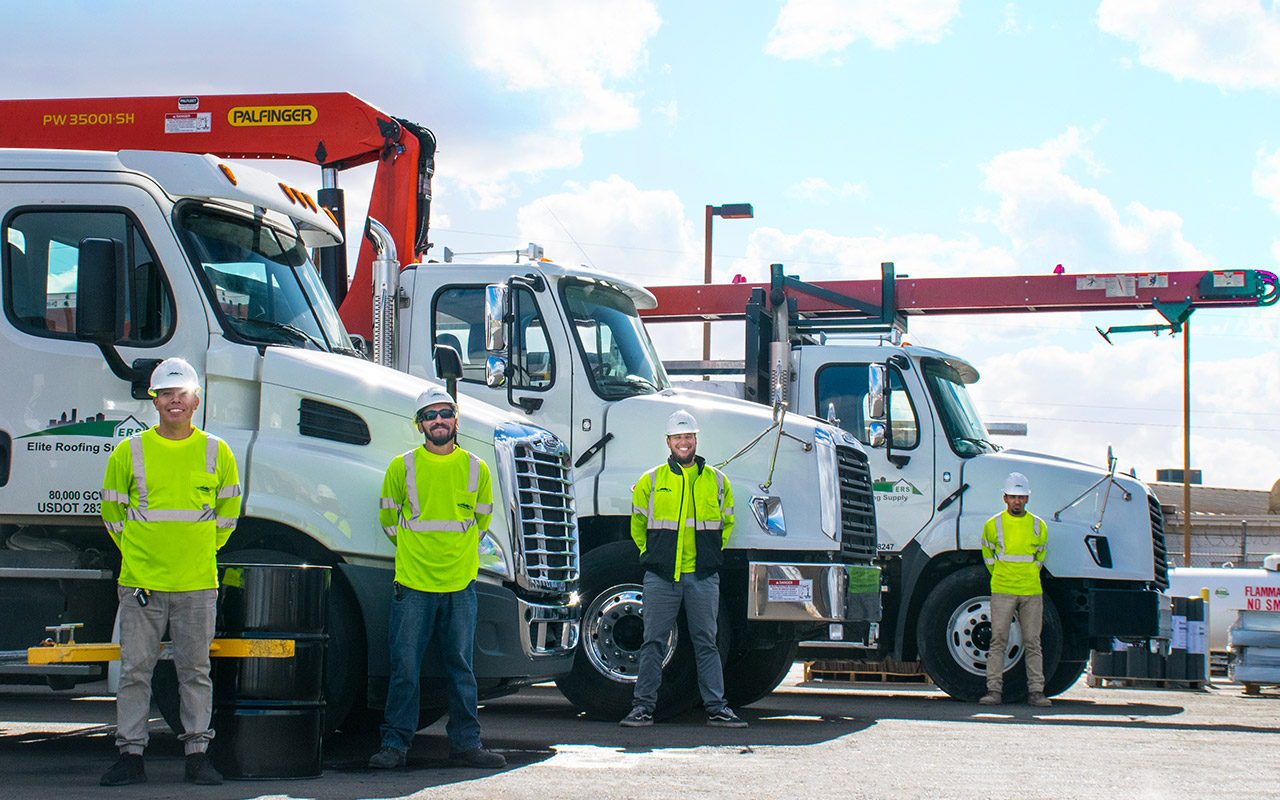 Looking for Rock Stars!
BECOME A MANAGING PARTNER
CAREERS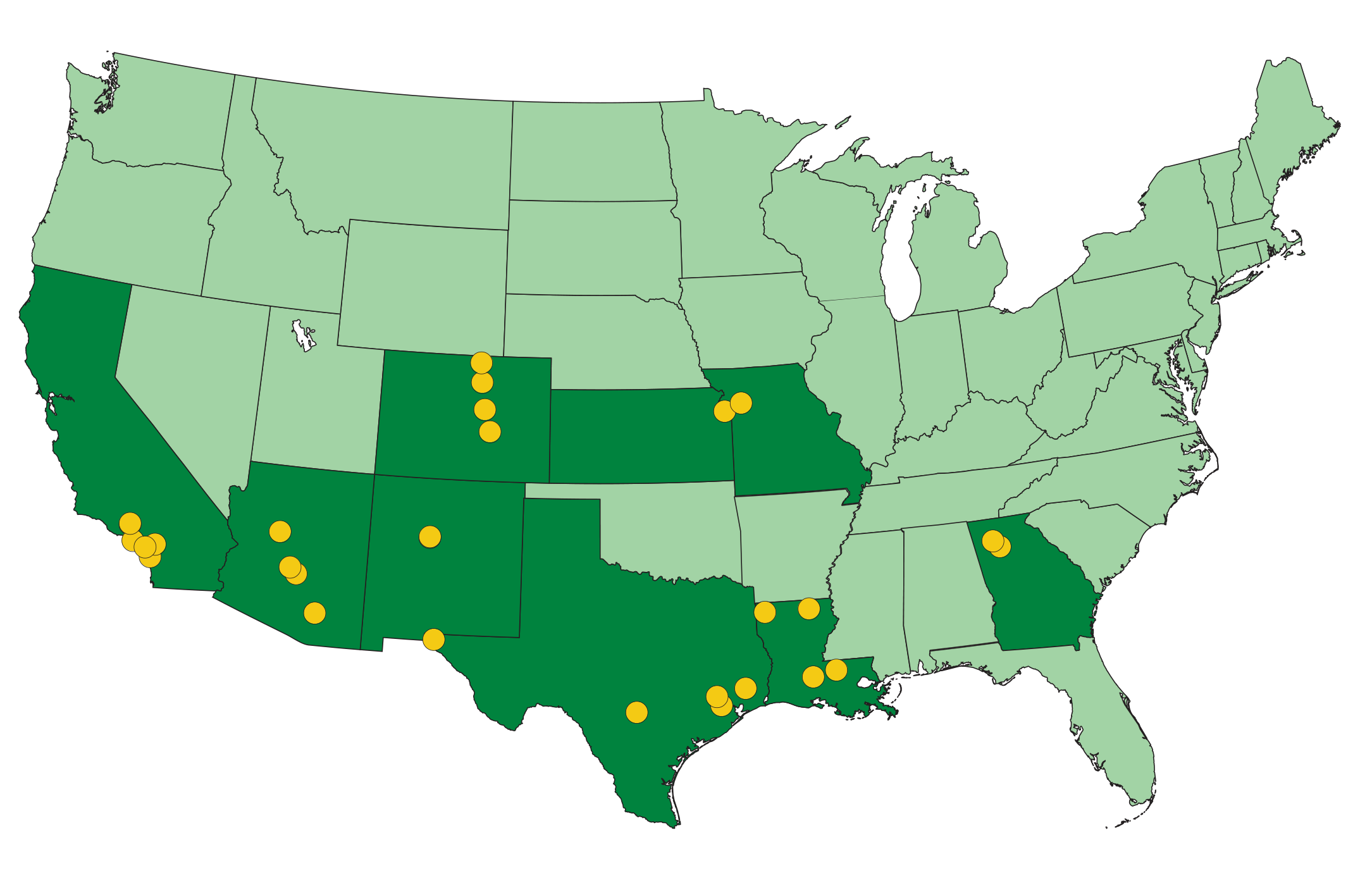 love.
Atmosphere you
deserve.
Effort you
expect.
Attitudes you

Arizona
California
Colorado
Georgia
New Mexico
Texas
Louisiana
Kansas
Missouri
FIND US IN…