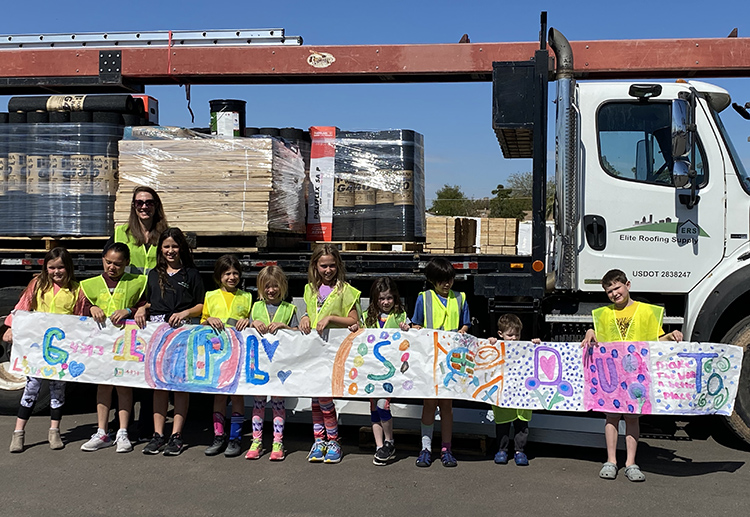 2020
National Girl Scouts Day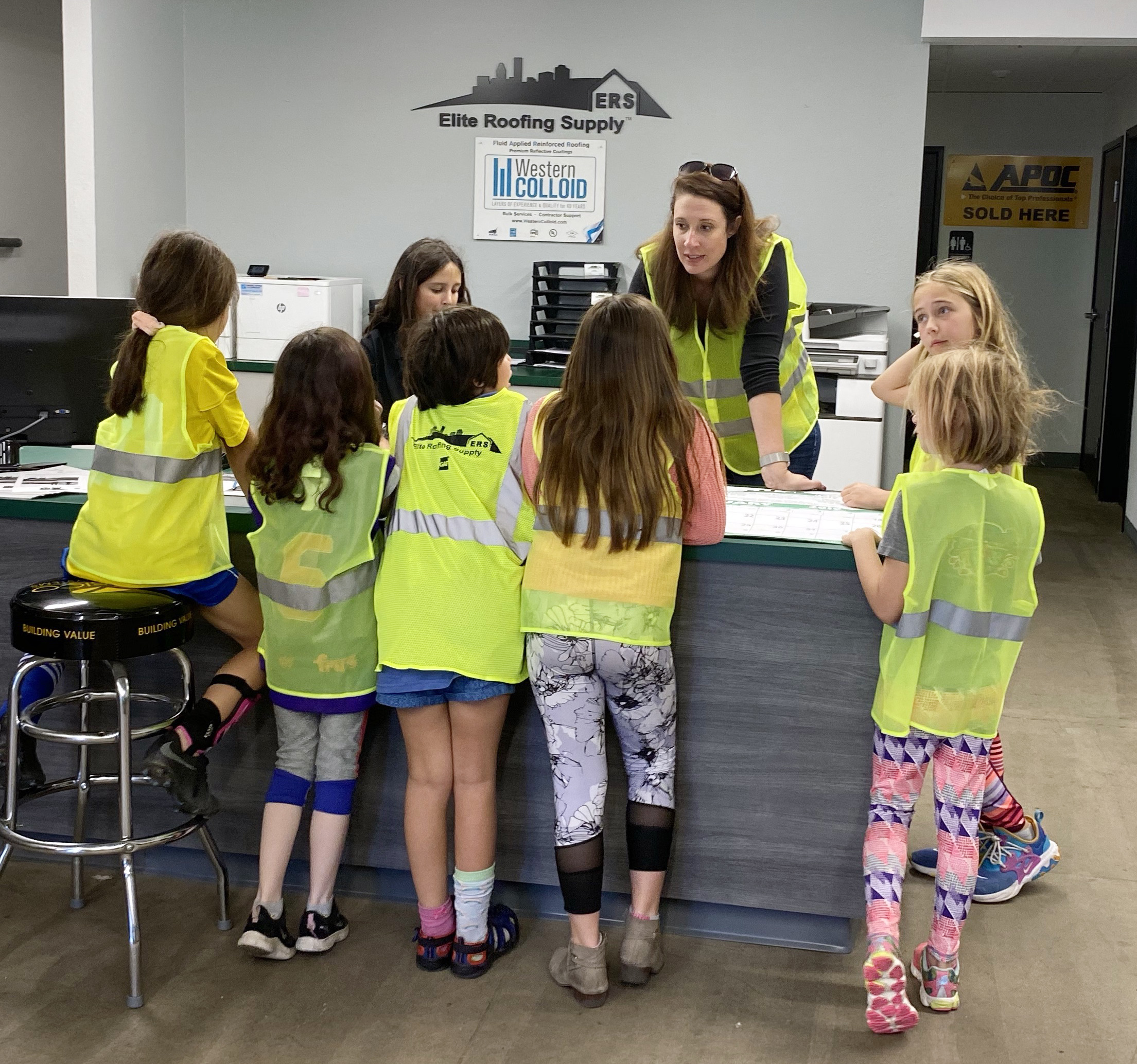 2020
National Girl Scouts Day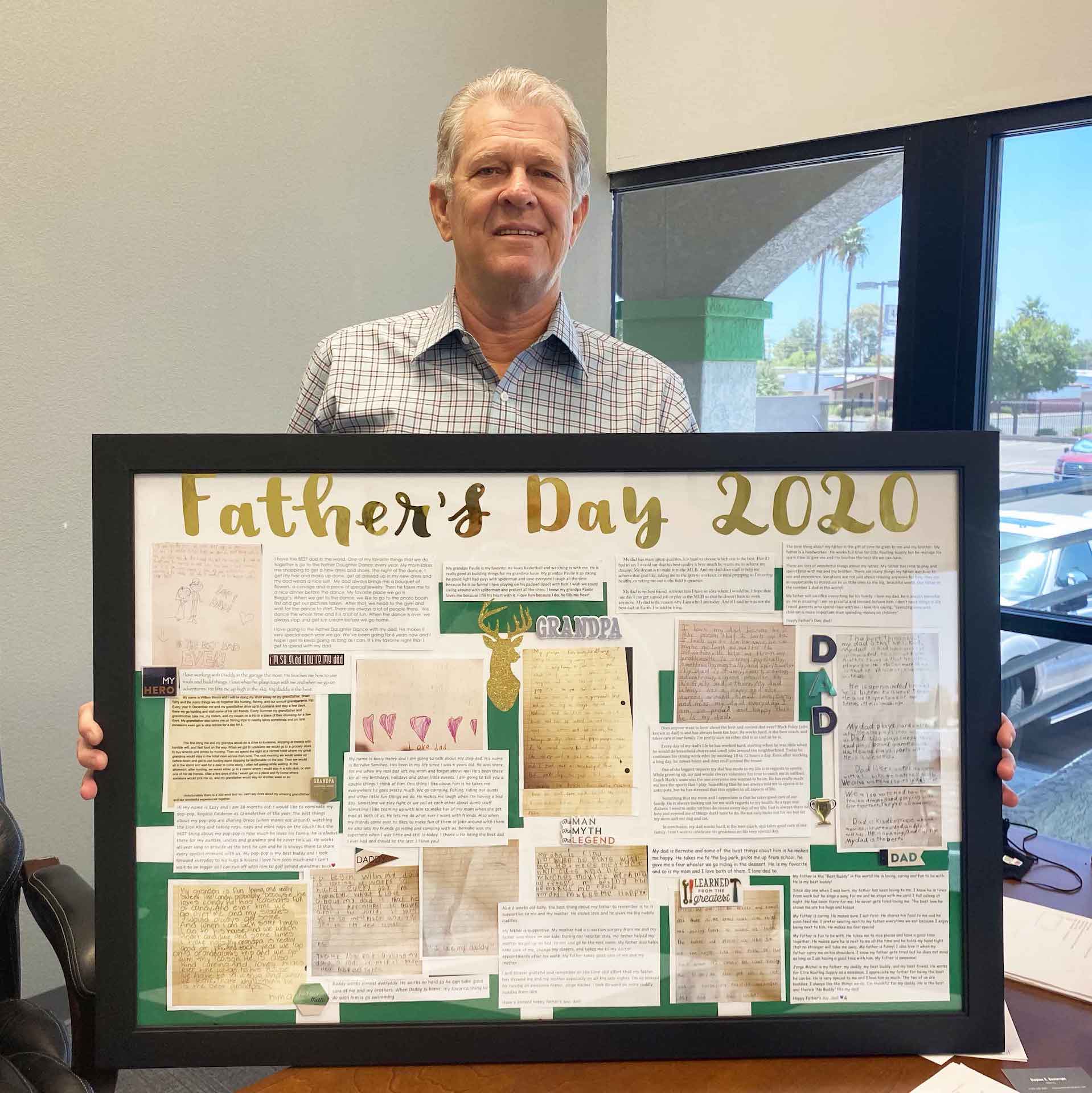 2020
Father's Day Sweepstakes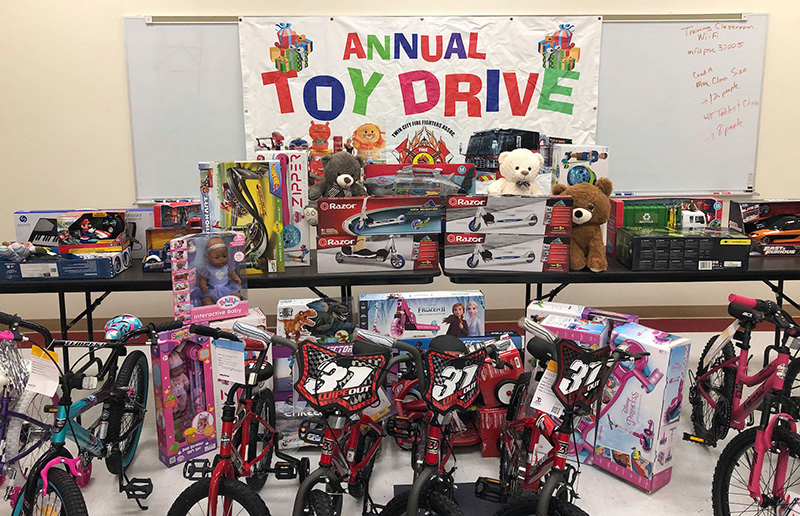 2020
Annual Toy Drive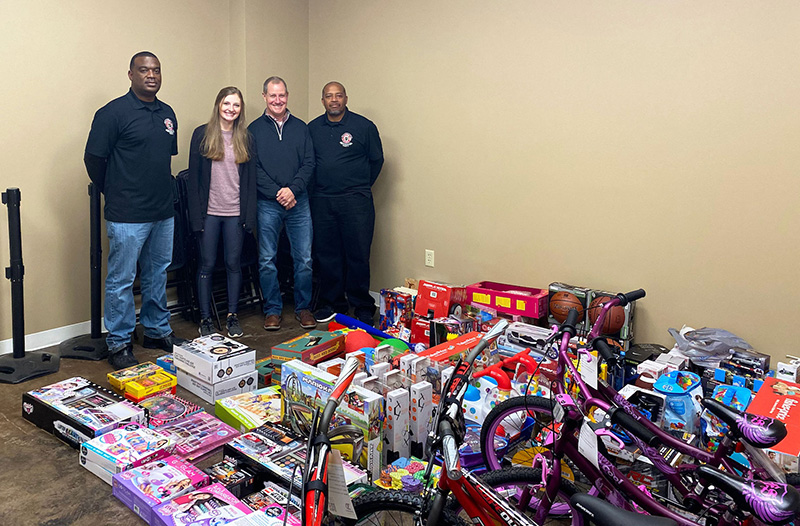 2020
Annual Toy Drive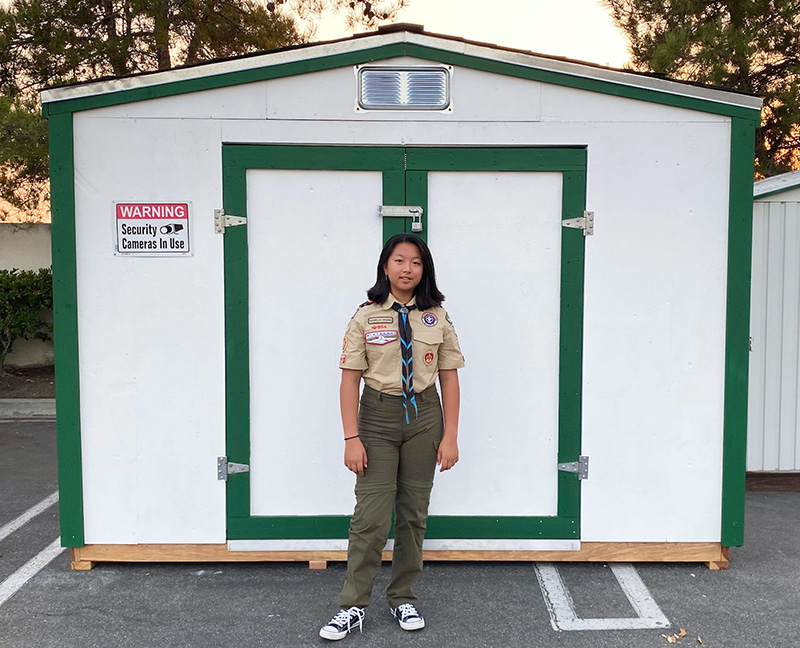 2020
SoCal Eagle Service Project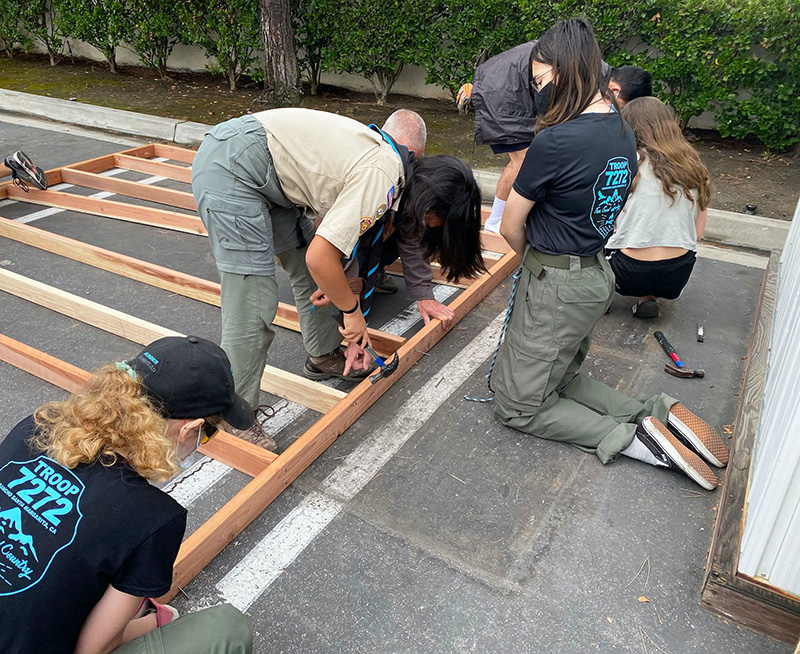 2020
SoCal Eagle Service Project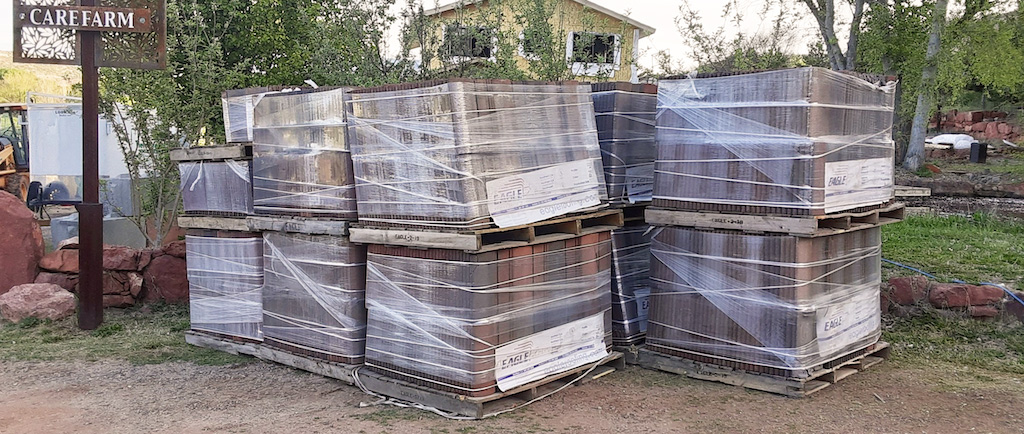 2020
The Selah Carefarm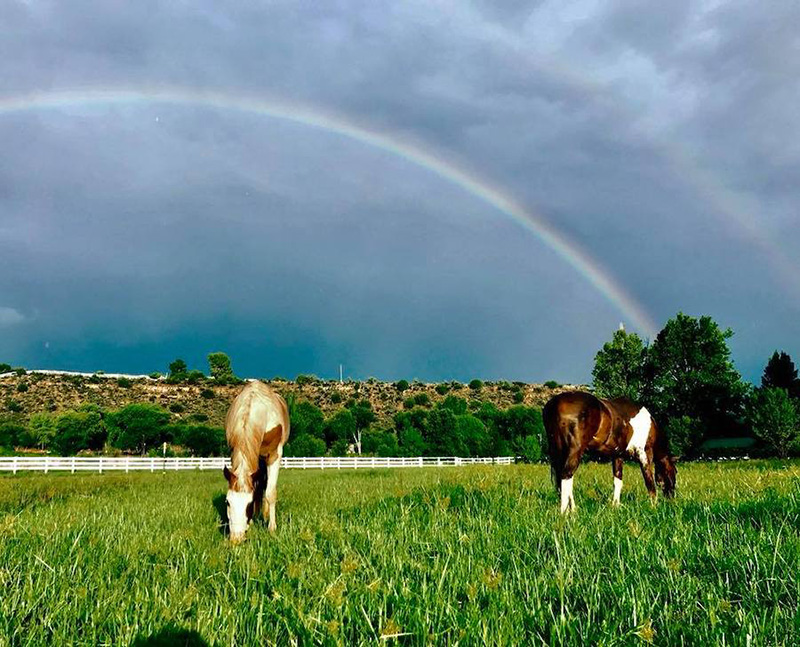 2020
The Selah Carefarm
BE OF SERVICE

, one of Elites core values

focuses on serving our community.
Each year, Elite donates time, energy and resources to better local communities. Namely, Elite takes pride in sponsoring Little League teams, donating materials for non-profits and participating in races for cancer funding, to name a few. We would like to highlight a few of the projects Elite assisted in this past year. Whether it was donating roofing materials, time or money, Elite continues to assist those in need in our branches' local communities.
Community Outreach 2020
Monroe, LA -
Toy Drive Donation with Fire Department
Our Monroe, Louisiana team recently set out to spread some holiday cheer by donating much-needed toys for Monroe Fire Department's annual toy drive. With Christmas just days away, we're so proud of Monroe's contribution to the local community and encourage you to check out the full story, here!
Orange, CA -
Eagle Service Project Donation
This year, the COVID-19 pandemic left many families struggling and essentials like food in even greater demand. This is why Isabelle Chang, a Scout in all-girl Boy Scouts of America Troop 7272, decided to dedicate her Eagle Service Project to benefit RSM Cares Food Pantry in Rancho Santa Margarita, CA.
RSM Cares currently serves over 250 families every first Wednesday and third Wednesday of the month. It is supported solely on private donations from donors, local churches and businesses. What initially stood out to Isabelle was hearing that RSM Cares' storage shed had recently been broken into several times on multiple occasions. Additionally, the shed was known to become very hot with the warm summer temperatures and created a less than ideal environment for food storage.
Isabelle and her troop decided that something needed to be done to help resolve RSM Cares' shed issues. Since the food pantry foresees serving even more families in need in the coming months, building a new, larger storage shed seemed to be the most helpful course of action.
Upon hearing the news of Isabelle's Eagle Service Project, our team in Orange, CA jumped at the opportunity to help facilitate the project. In the end, Elite was able to donate materials to bring Isabelle's project to light.
Fast-forward to today, Isabelle and the rest of Troop 7272 have successfully built the new shed for RSM Cares… from scratch! Great job and thank you to our Orange team for getting involved.
"It was so great to see a group of kids doing something positive for the community," commented RVP Steve Whipple. "Our team was very proud to be a part of it."
For more information about this project and RSM Cares Food Pantry visit belltowerfoundation.org and gofundme.com.
Glendale, AZ -
Donation to Selah House
In collaboration with Boral Roofing, National Nail, Verde Industries, Trio Forest Products and Eagle Roofing, Elite Roofing Supply recently donated roofing materials for the MISS Foundation's Selah Family House project in Sedona, Arizona. Established in 1996, the MISS Foundation provides counseling, advocacy, research and education services to families around the world experiencing the death of a child. The Selah House will allow people to remain onsite during their healing process as opposed to finding lodging outside the farm.
"There's no tragedy in life like the death of a child. Things never get back to the way they were." ~ Dwight D. Eisenhower
The Selah Carefarm is the first of its kind to serve the traumatically bereaved, with families of all backgrounds traveling to the Sedona-based farm to be with others who are experiencing grief and spend time with the animals that reside there. This charity came into the Torry family's life after the tragic loss of their four-month-old grandson/nephew, Taigo Sabet, in November 2018 to SIDS. The MISS Foundation enters people's lives during their worst days to provide an avenue of understanding, counseling and a home where they can begin to figure out how to live with their new reality.
Many families have been met with loving care and support from the MISS Foundation, which is why Elite was happy to get involved with this project. We dedicate our contributions to the memory of Taigo and all other children who have gone too soon.
Tierra Verde Builders has been kind enough to take the lead in this new build, with KM Roofing as their subcontractor. Construction began in late 2019 and is expected to complete in mid-2020. We are proud to serve our local community by helping to bring this amazing project to life!
For more information, visit https://www.missfoundation.org/selah-carefarm/