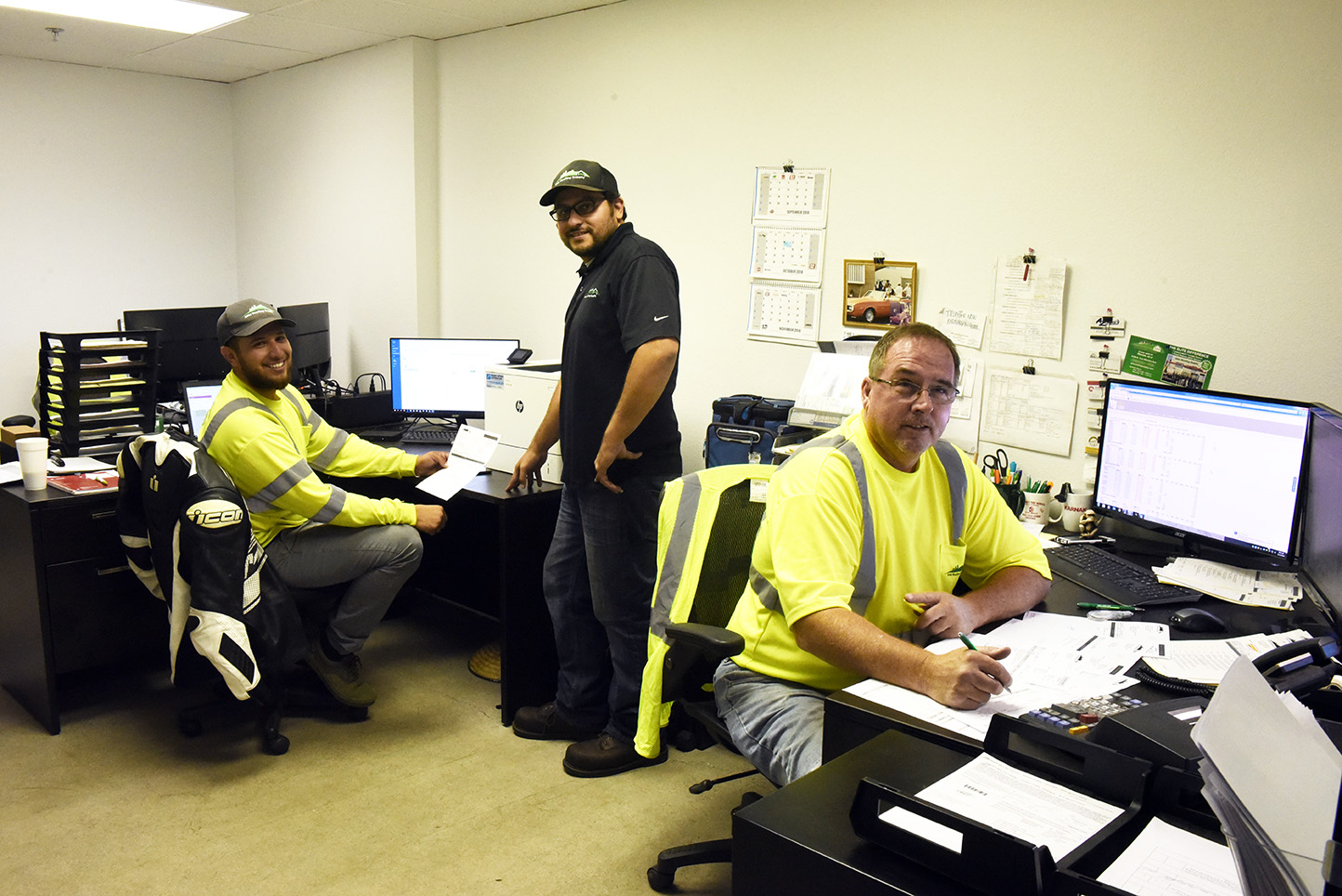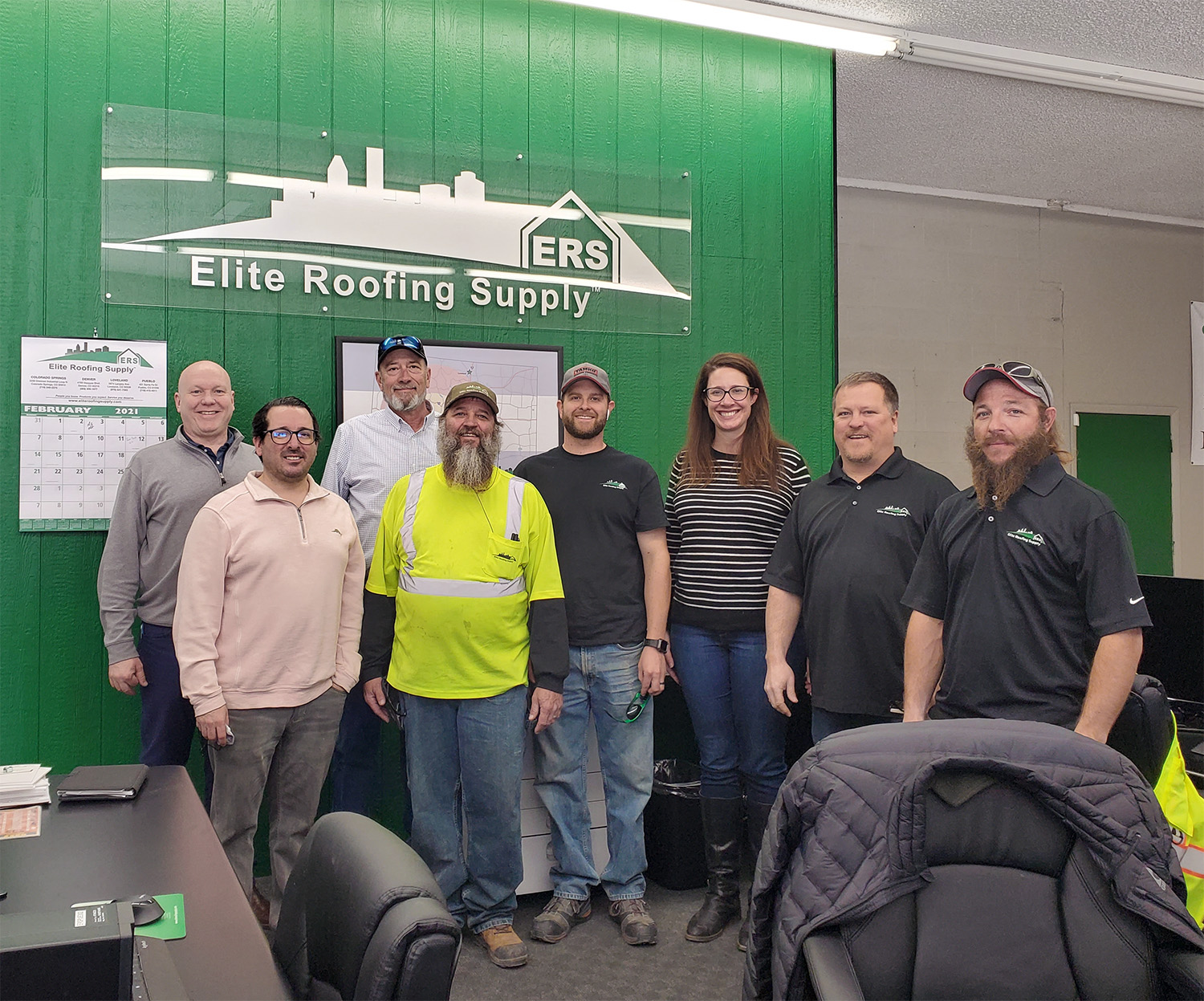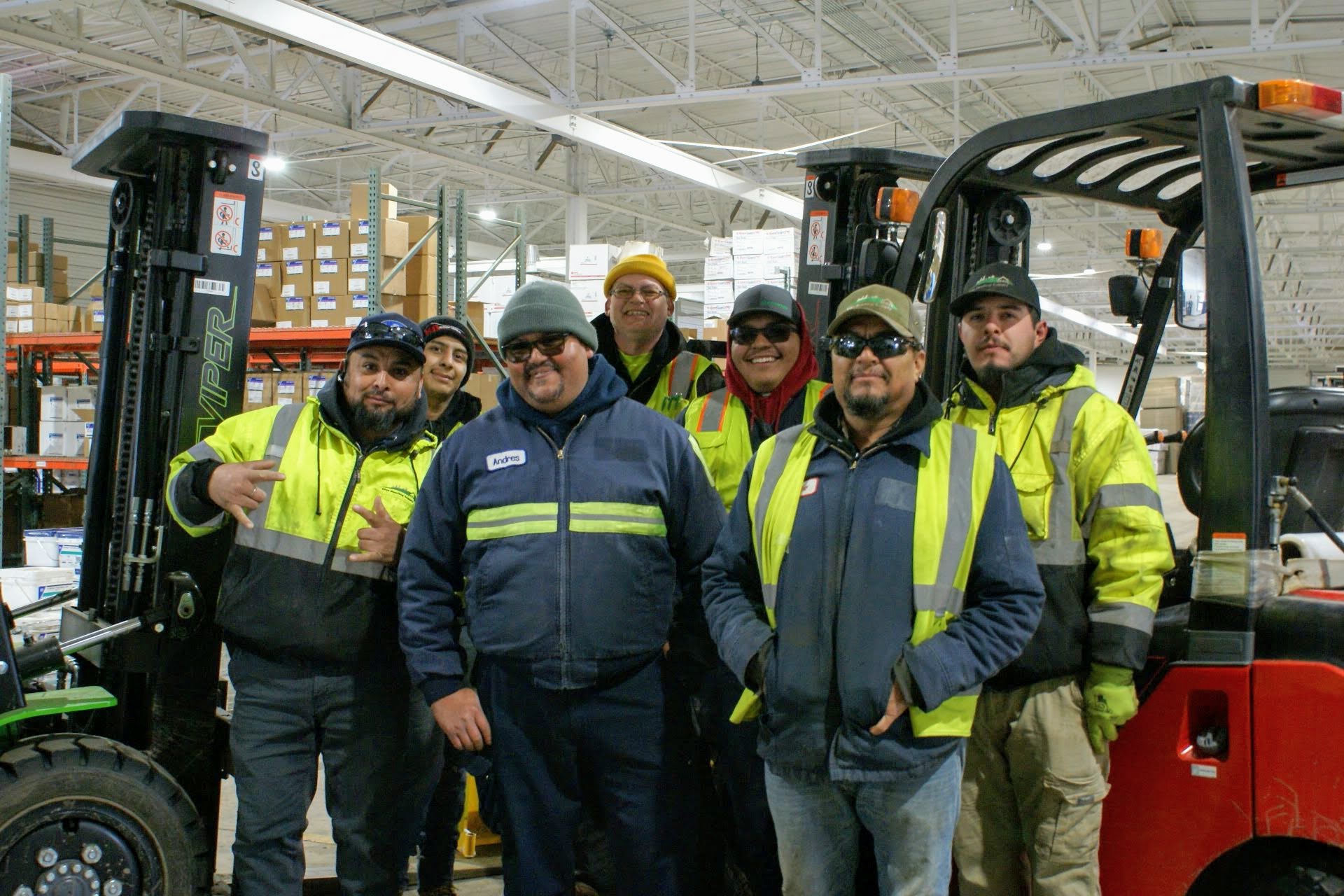 To be Elite,

we need to hire the
right people to join the Elite Team
Elite Roofing Supply exists to give opportunities to those dedicated to the success of the roofing industry. For the local experts, the ones who really get it and really care, Elite is called home. Our name is our people – we stay late, come in early and always go above and beyond. We know time is valuable. We solve problems in hours when it takes our competitors days to accomplish the same. We jump over hurdles and remove the red tape as we strive to get our customers what they need.
Our reputation and relationships mean everything to us. We value the success of our contractor partners as much as our own. We treat everyone with respect and empathy, no matter their job title or size of business. We value everyone at Elite. We invest in our employees' futures, with a top notch benefits plan, education and opportunities for training and growth.